Monday- Friday 7 to 10 p.m. ET
---
Chris Broussard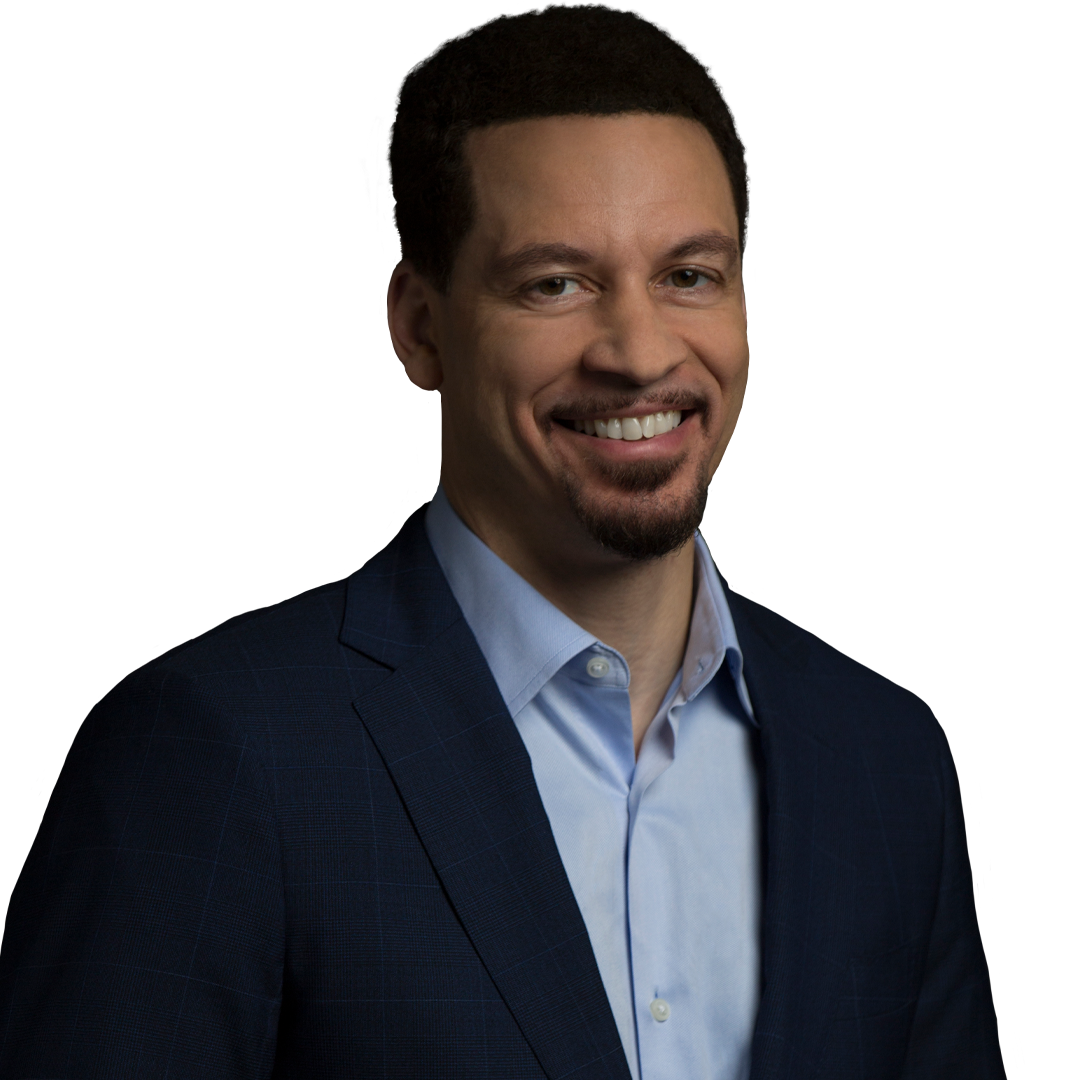 Chris Broussard is a FOX Sports Radio host, opinionist and NBA analyst. In addition to making frequent appearances across the 24-7 sports radio network as a guest and contributor, the veteran sports media personality co-hosts a weekday program with Rob Parker. Featuring dynamic discussion as these two polar opposites take listeners through the latest happenings in sports, The Odd Couple with Chris Broussard & Rob Parker broadcasts Monday through Friday from 7 to 10 p.m. ET.
Broussard is also FS1's NBA analyst, providing insights for studio shows, including Skip And Shannon: Undisputed, The Herd with Colin Cowherd and Speak For Yourself.
Broussard is an internationally-known NBA analyst and award-winning journalist who came to FOX Sports in 2016 from ABC and ESPN television, where he contributed to many ESPN studio shows including SportsCenter, as well as ESPN The Magazine and ESPN.com. Broussard has shared the small screen with some of the NBA's legendary figures, including Magic Johnson, with whom he co-starred on the "KIA NBA Countdown Show" during the 2011-2012 season. His achievements led to his being named one of the 100 Black History Makers of 2012 by Thegrio.com, the African-American news arm of NBC.
Broussard, who worked at The New York Times from 1998-2004, is a 1990 graduate of Oberlin College, where he earned a Bachelor's Degree in English. The founder and president of a national Christian men's organization called The K.I.N.G. Movement, he is also a frequent speaker at churches, colleges, high schools, charitable fundraisers and youth-related events. In addition, Broussard is an advisory board member of Write-On Sports, a sports journalism program for teenagers, and Athletes in Action. For his work with Big Brothers Big Sisters of Greater Flint (Mich.), Mayor Dayne Walling issued a public proclamation declaring September 17, 2010 "Chris Broussard Day."
---
Rob Parker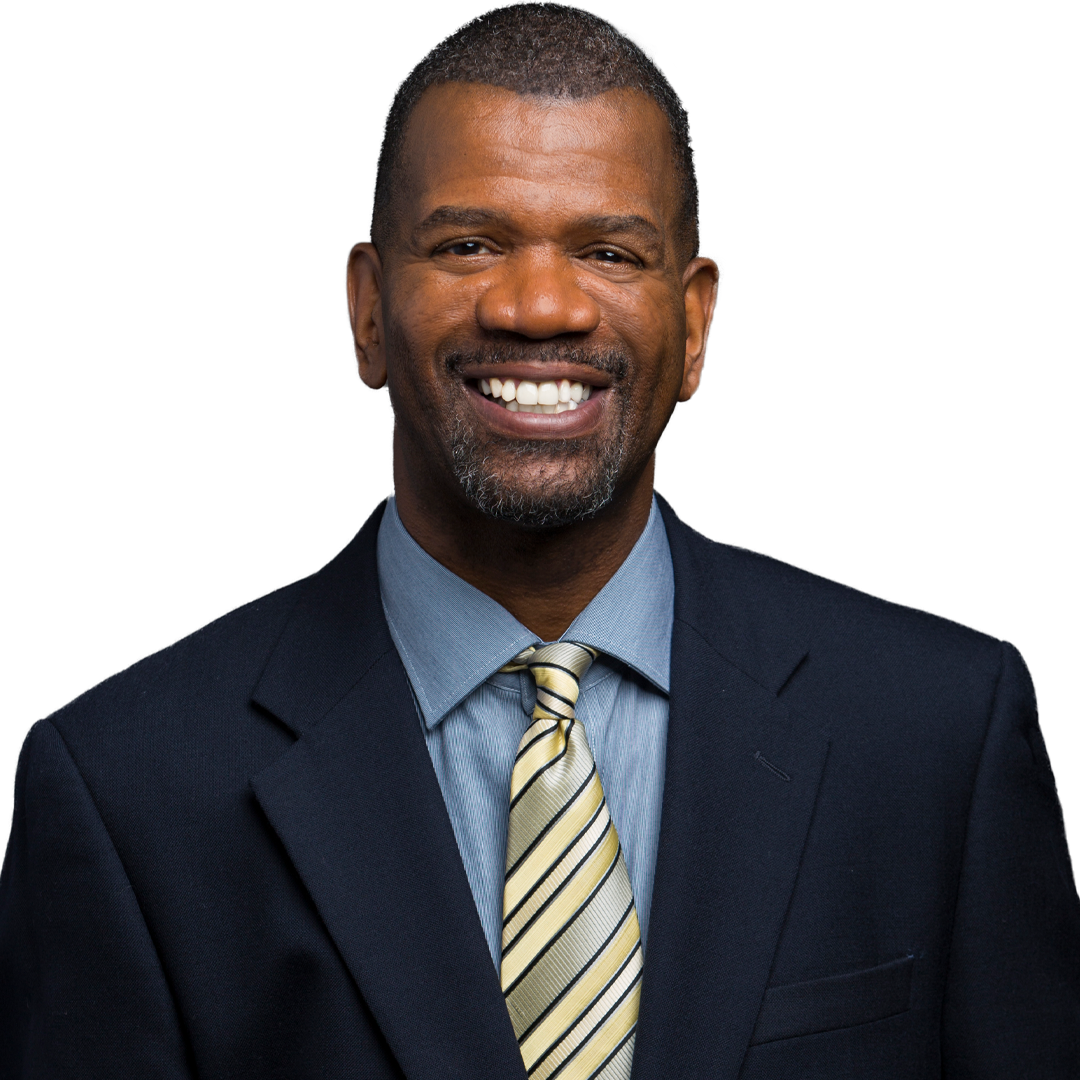 Veteran journalist Rob Parker is co-host of FOX Sports Radio's The Odd Couple with Chris Broussard & Rob Parker. Broadcasting weekdays from 7-10 p.m. ET, Parker and Broussard provide listeners with dynamic discussion as the two polar opposites take listeners through the biggest hits in sports. In addition to airing on radio stations nationwide, the program can also be heard on FOX Sports Radio's channel. The duo first partnered in March 2018 to host The Odd Couple on Sundays, and in just six months, was promoted to a weekday timeslot.
In addition to Parker's radio duties, the longtime sports writer is a regular analyst on FS1's The Herd with Colin Cowherd, Skip and Shannon: Undisputed and other programs, and he currently writes a column for TheShadowLeague.com.
Parker's career started with a bang. At 22 years old, he was a full-time sports writer at the Daily News in New York. Along the way, Parker was a trailblazer, becoming the first African American sports columnist at the Detroit Free Press (1993) and at Newsday in New York (1995). In 1993, Parker was the first African American beat writer to cover the Cincinnati Reds for The Cincinnati Enquirer. He was also an award-winning sports columnist at The Detroit News for nine years.
In Detroit, Parker had long-running radio show, Sports Night with Parker and The Man. On TV, he worked for WDIV Local 4 for 20 years as an analyst and fill-in anchor. At WXYZ TV, he was the 10pm sports anchor in 2016.
Parker, a New York native, graduated with a degree in journalism from Southern Connecticut State University and went on to receive a Master's degree in journalism from Columbia University. In 2018, he was named National Association of Black Journalists Sports Journalist of the Year. Based in Los Angeles, Parker is also an adjunct professor at USC.